We are Zuma
Turbocharging systemically important industries.

Force multipliers for industry
Zuma Labs builds cutting edge technology solutions that solve real world problems in real world industries.
Big Tech's endless pursuit of clicks and likes has left many of the most systemically important industries to fend for themselves.
We're here to change that.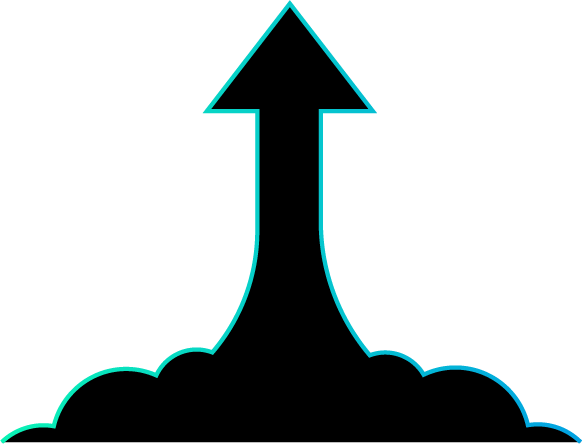 The Zuma Approach
Mission critical businesses require technology solutions that management consultants simply can't provide.
We combine domain expertise with close customer partnerships to deliver exacting products for exacting demands.
Engineering meets business.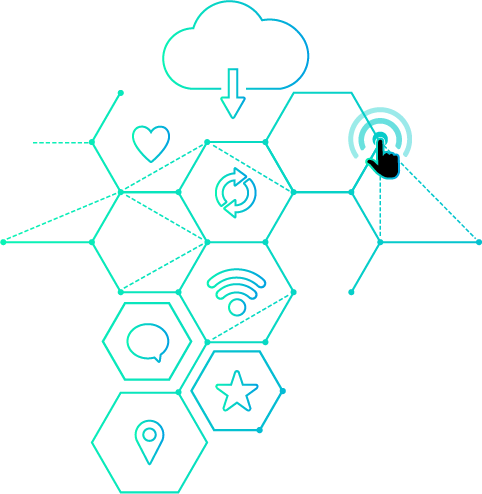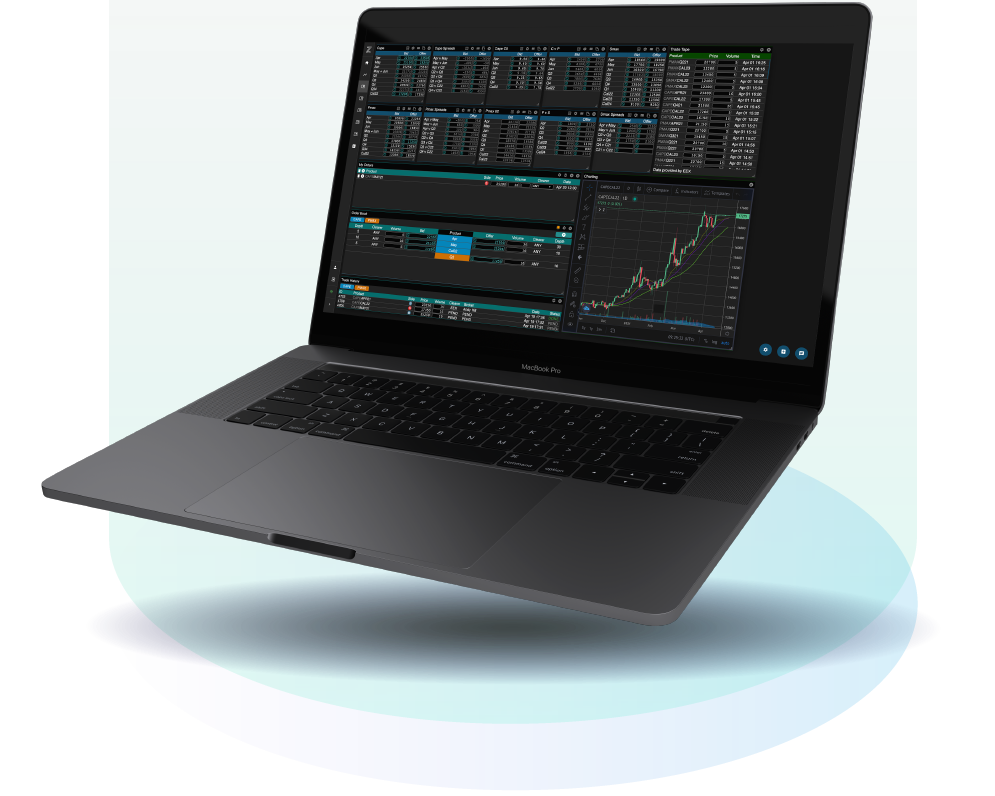 Markets In
Your Pocket
Fast moving global markets require access 24/7/365 no matter where you are. With Venetian, your markets are never further away than your pocket.
Click here to learn more