We are Zuma
Technology for the unsung heroes of the modern world.

Team Zuma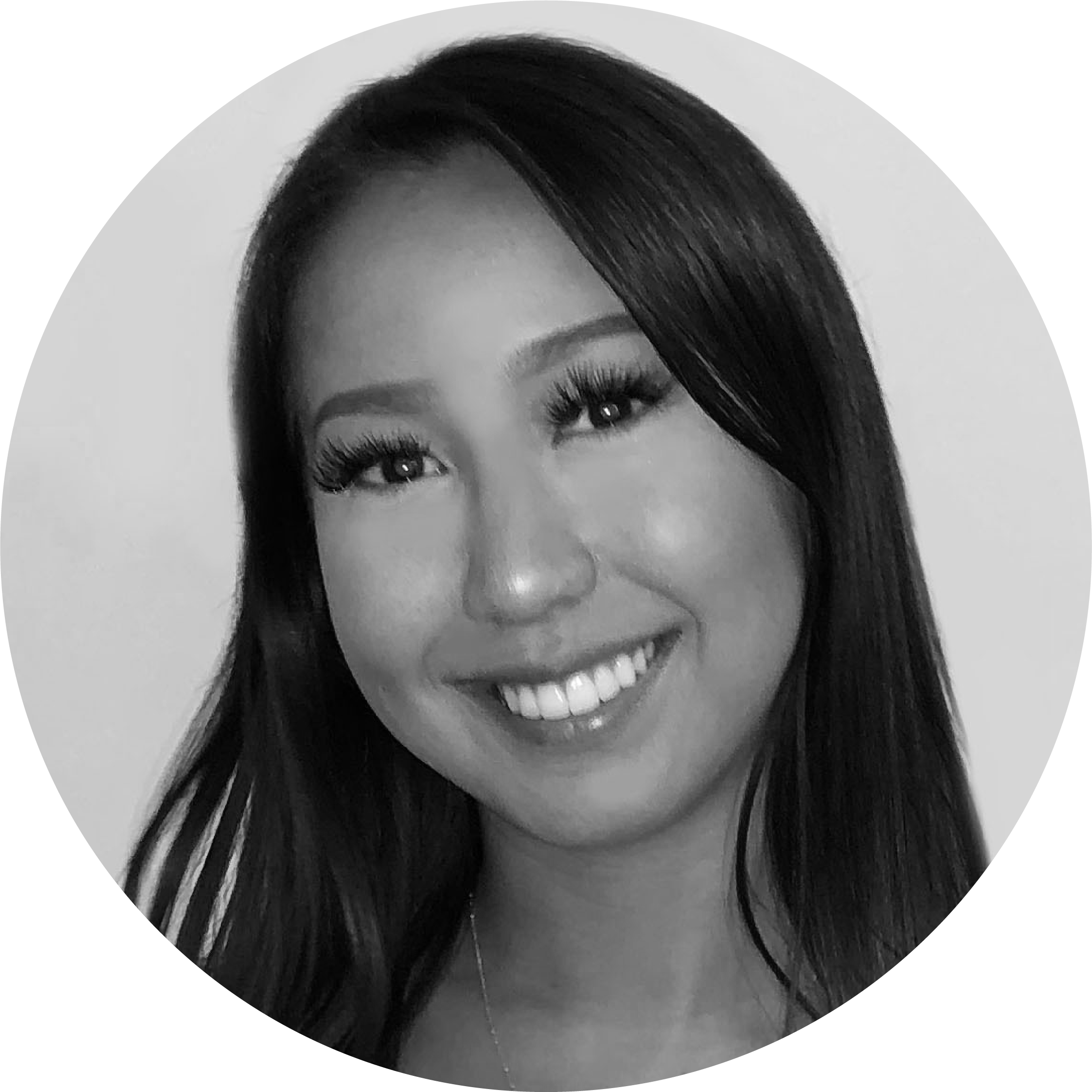 Valerie Yen
Digital Designer
"Finding a good hairdresser is like finding a good lawyer - you gotta go to the same guy."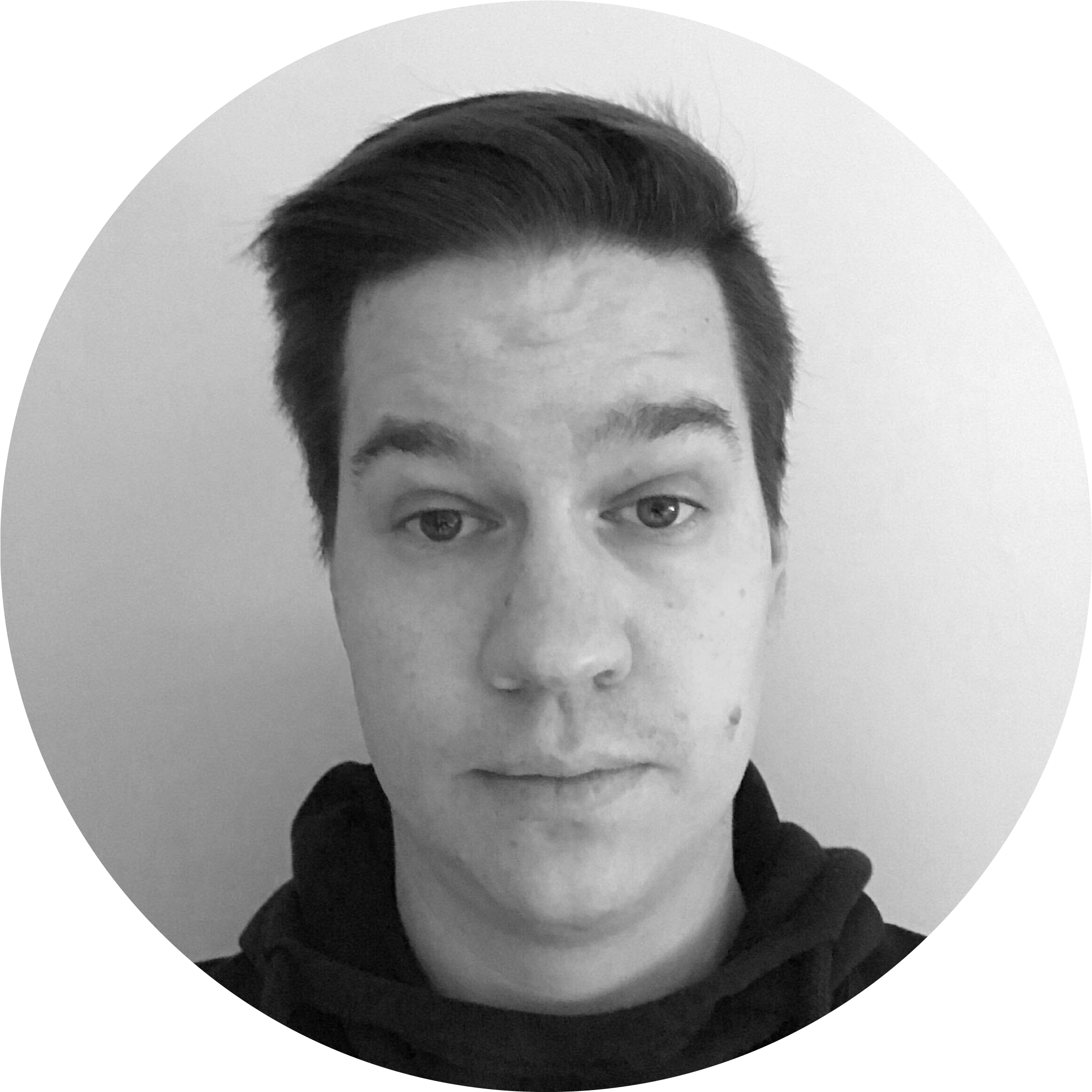 Glenn Holland
Senior Engineer
"Theres nothing that can't be fixed with Duct Tape, WD40, or wine."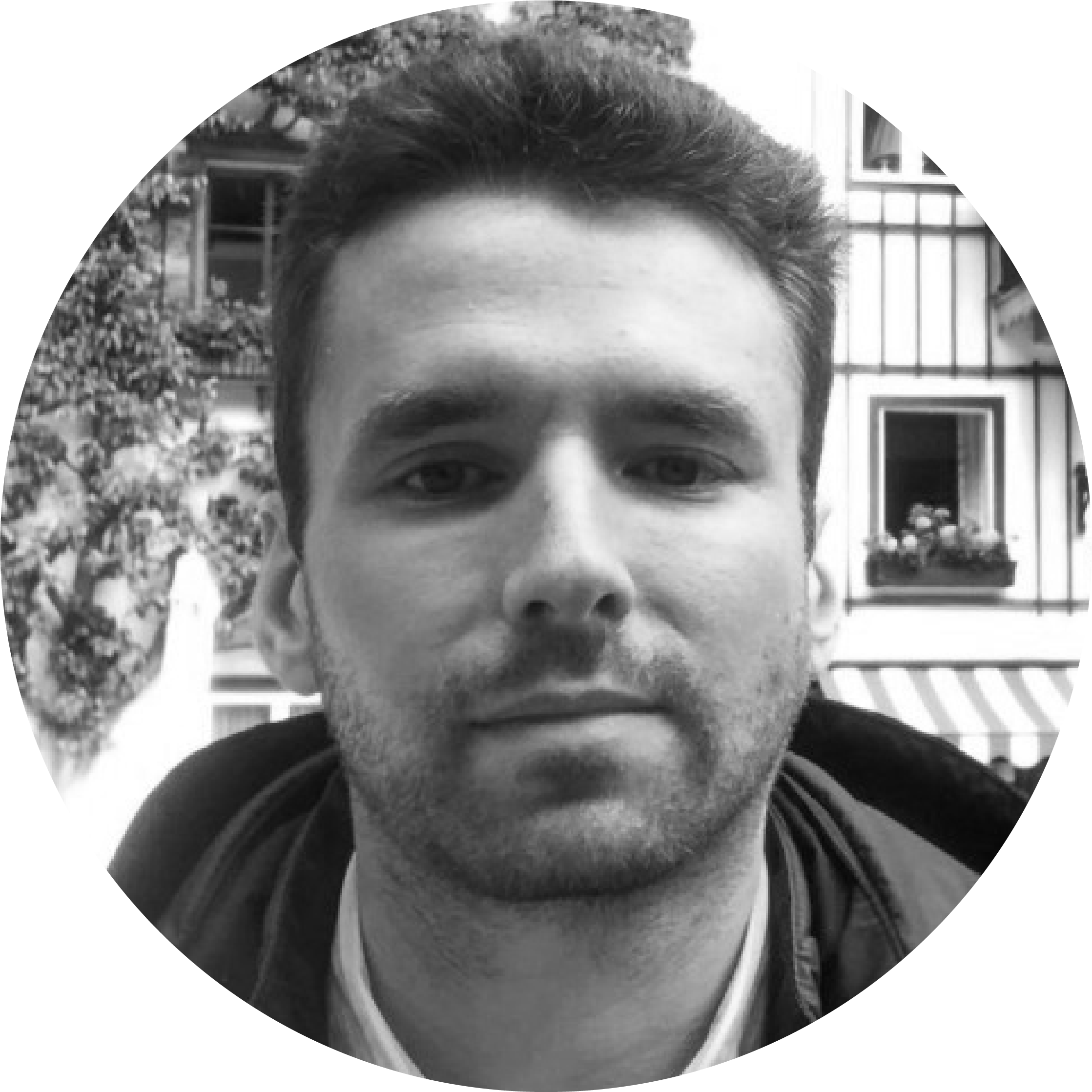 Tyrone Cutajar
Senior Engineer
"If in doubt - livin' la vida loca."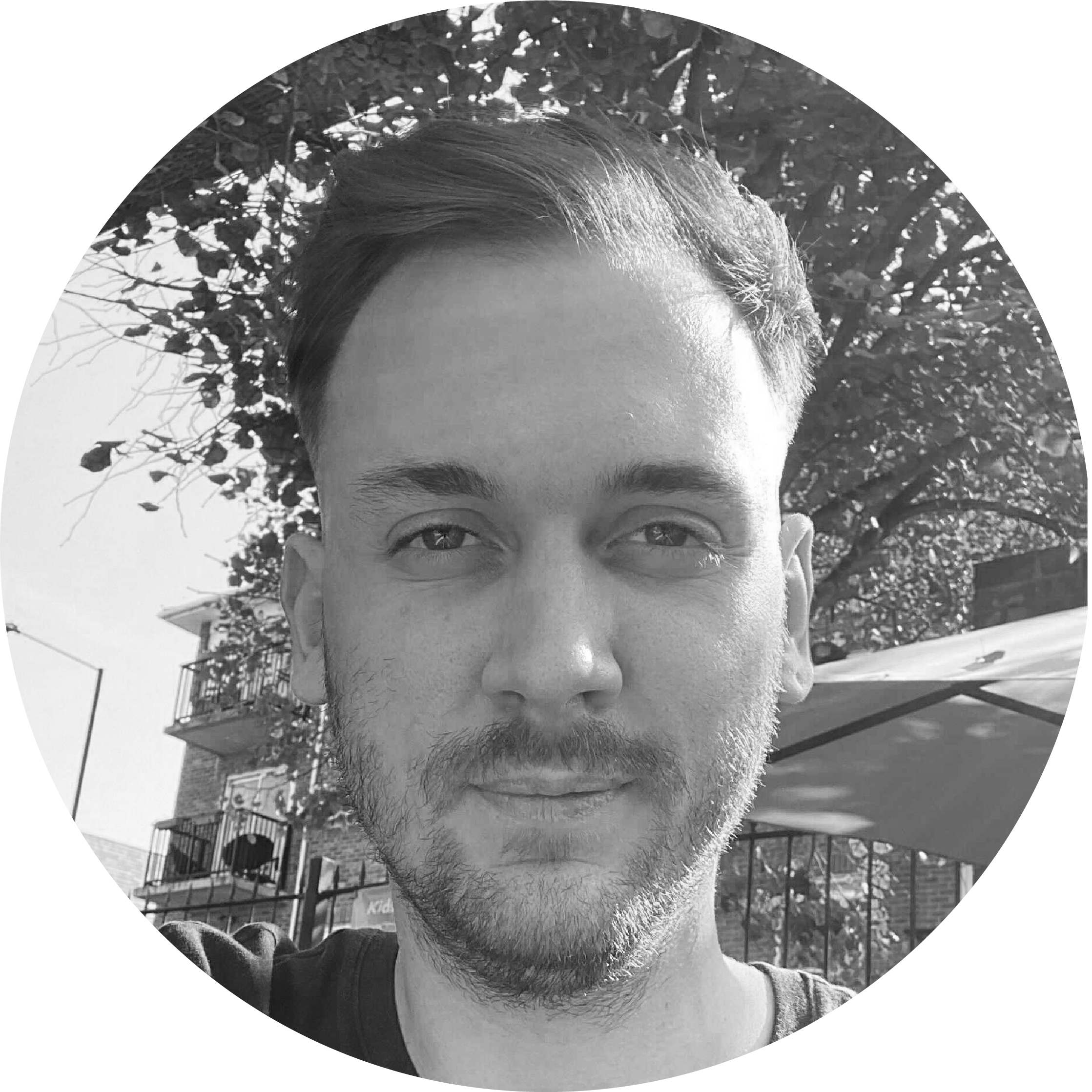 Simon Day
Junior Engineer
"If at first you don't succeed, call it version 1.0."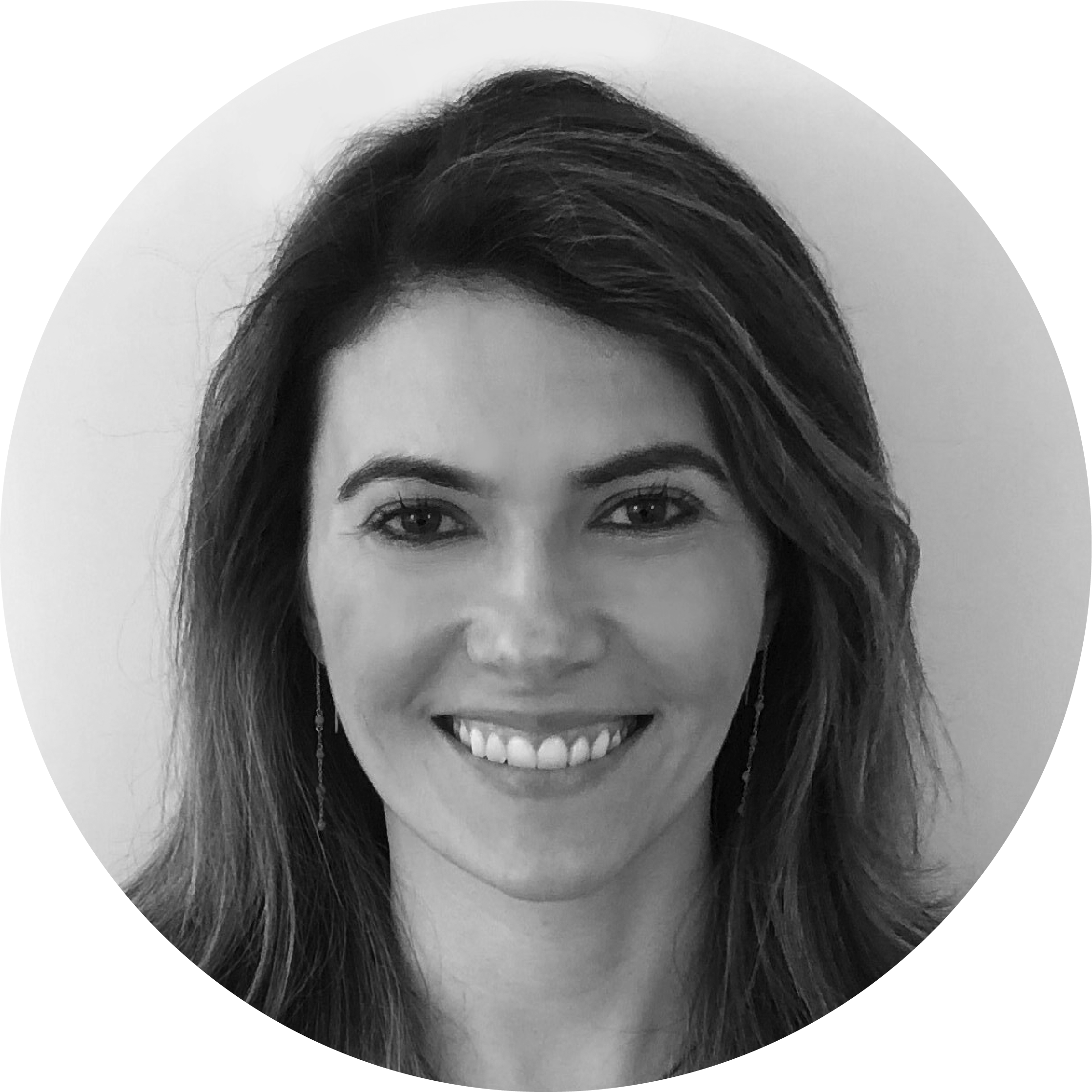 Carla Sargo
Product Manager
"I'm here live, I'm not a cat."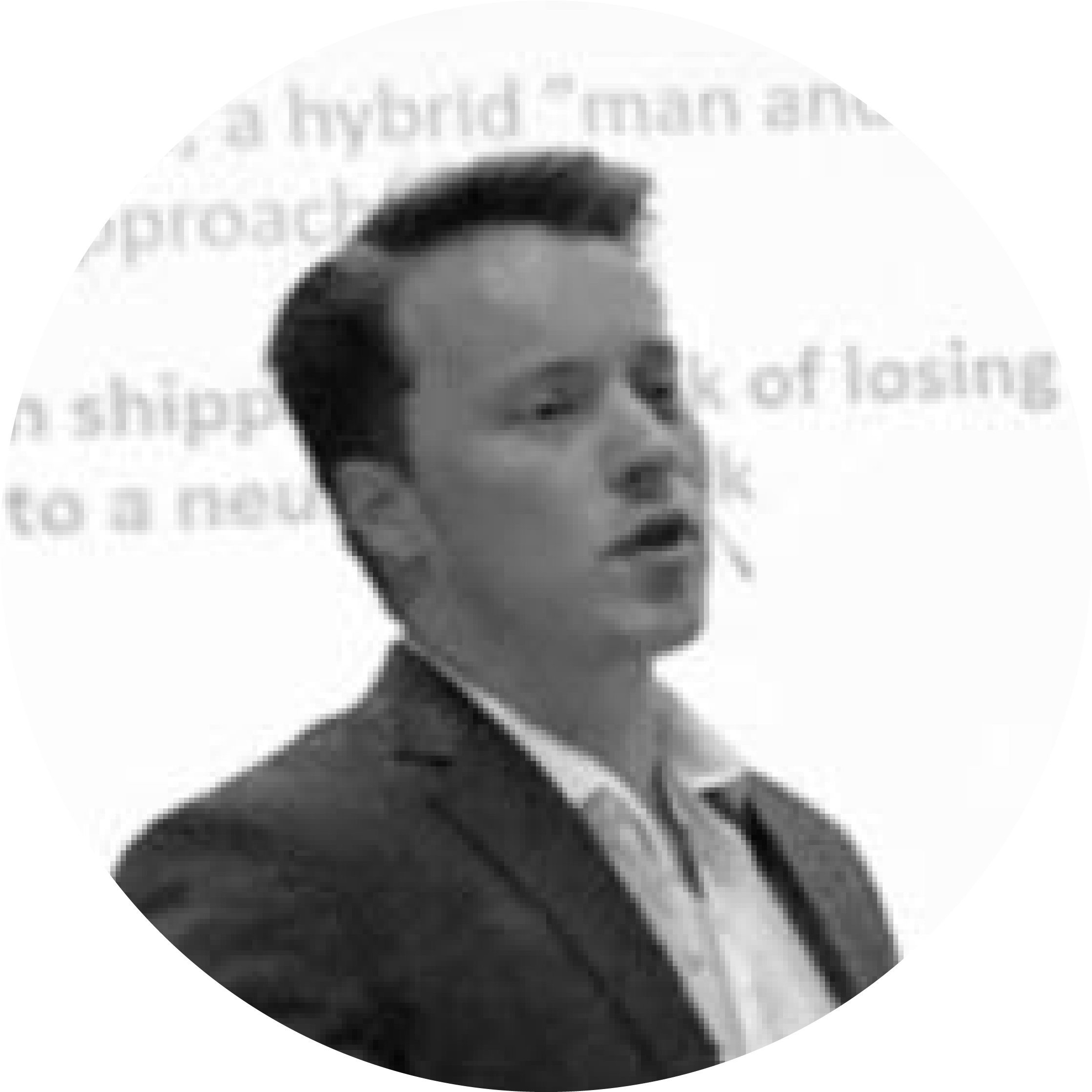 Chase Bennett
Founder & CEO
"I'm not superstitious, but I am a little stitious."