Venetian:
Hybrid Market Execution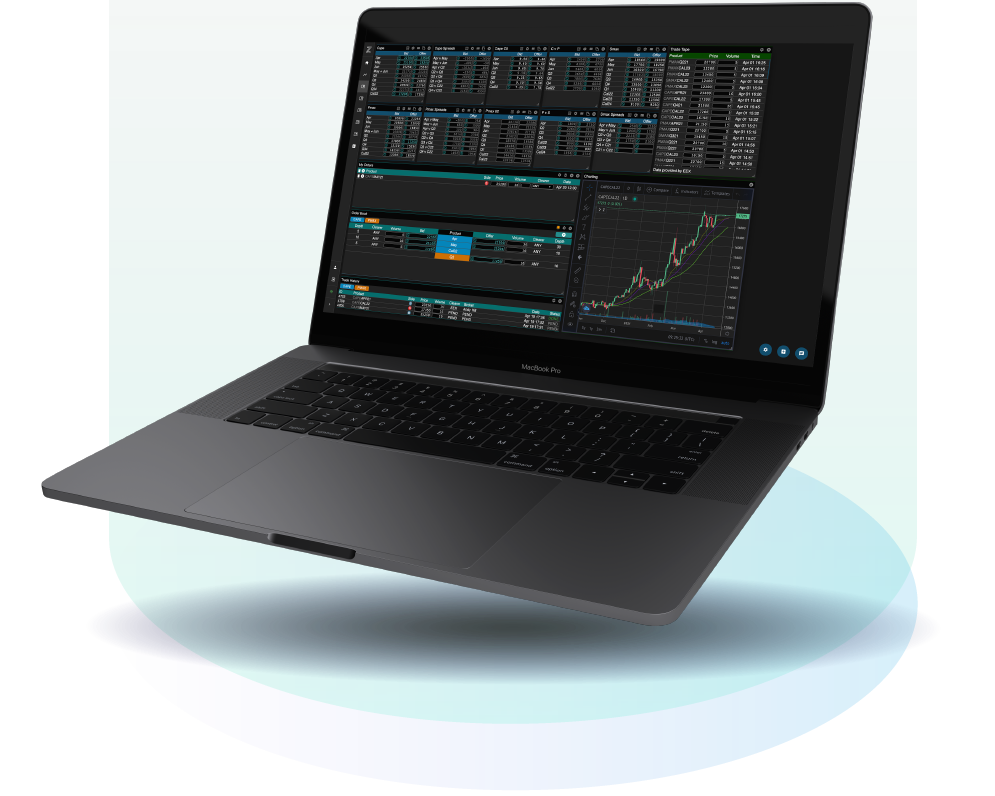 Hybrid Market Execution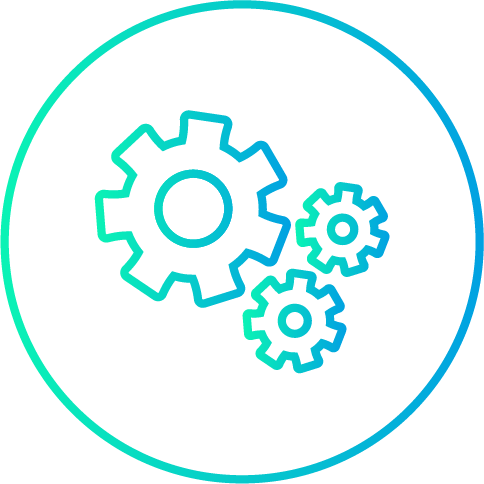 Workflow Driven
Unlike other screens, Venetian has been built from the ground up around your workflows. Technology should adapt to your business, not the other way around.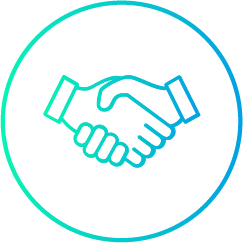 People-first Technology
It's time to retire the man vs. machine debate. The best brokerages must offer the best of both worlds by equipping best-in-class people with cutting edge tech.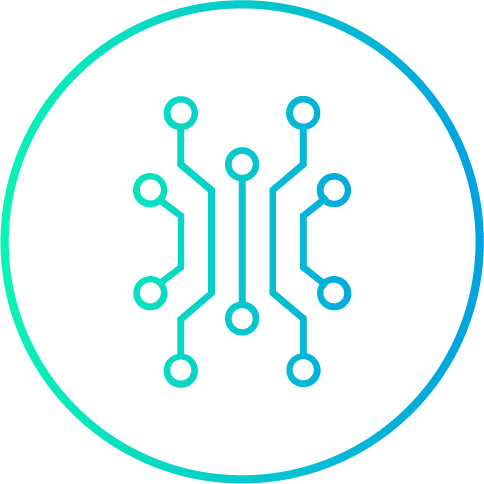 Battle Hardened
Venetian has been battle tested by over 150 traders and brokers across some of the most esoteric markets. If you can dream a market, we can turbocharge it.
Our investors & partners

The Venetian platform has been nothing short of transformational for our business. In an industry that revolves around information flow, having the ability to collect, record and distribute live pricing in one single operation is invaluable.

The Venetian platfom allows us to focus on productivity without neglecting business critical peripheral activities.
Sander Bots
Braemar Atlantic